FIND YOUR POCKET NURSE®
SALES REPRESENTATIVE
Find your Pocket Nurse Sales Representative, and rest assured that they are looking forward to meeting your medical equipment and simulation needs. Our sales reps want to make the process of equipping your schools, classrooms, and sim labs as smooth as possible. As a nurse-owned-and-operated company, Pocket Nurse strives to always put the customer's needs first.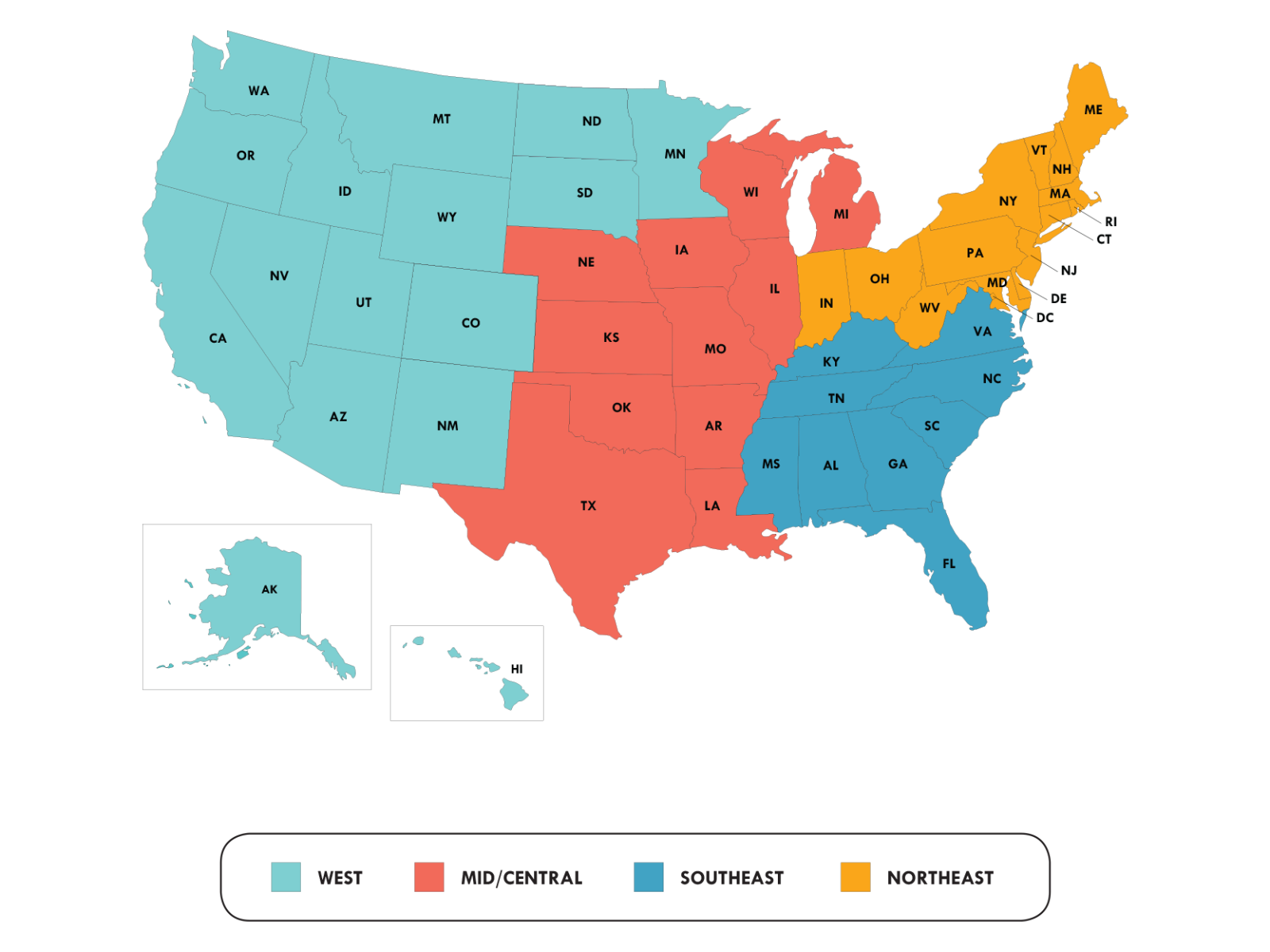 INTERNATIONAL

Joanna Tran,

Account Manager

EMS

Todd J. Vreeland,

Consultant

BIDS

Kristine Jockel,

Bid Coordinator

Stefanie Petrella,

Bid Coordinator
FEDERAL GOVERNMENT

Tina Greiff,

Business Development Manager

Joanna Tran,

Account Manager

PHARMACY

Justina Luckey,

Business Development Manager