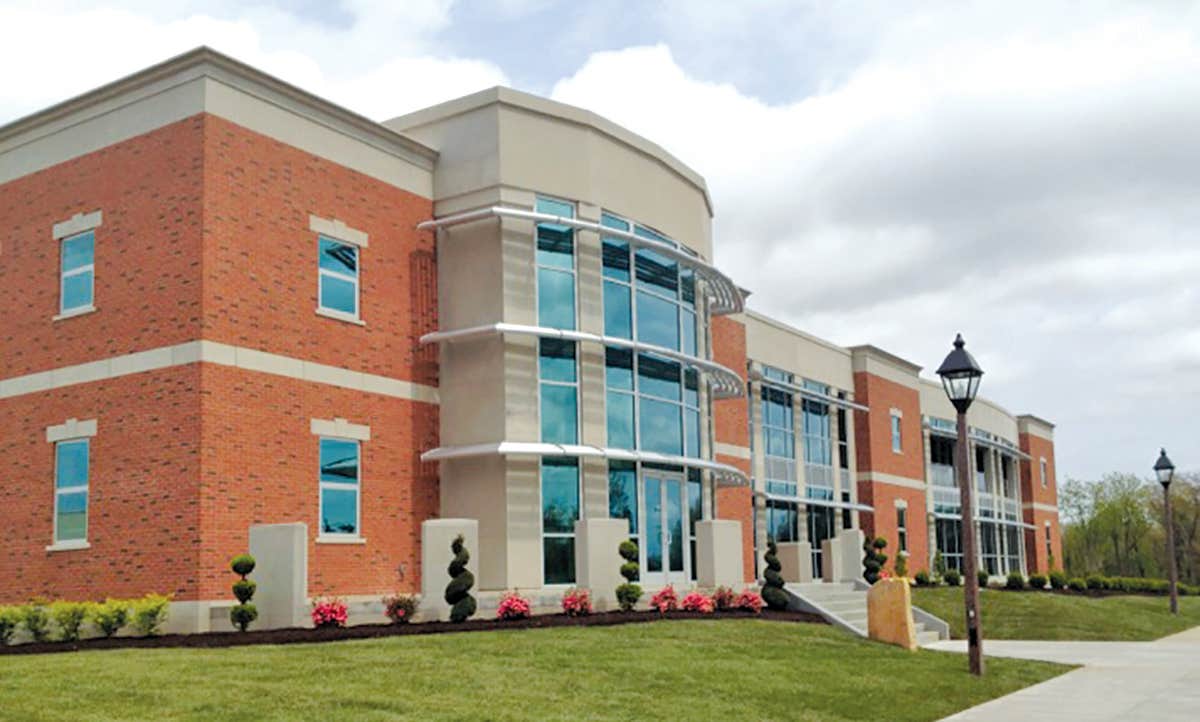 About Us
Pocket Nurse® is a leading manufacturer and distributor of medical supplies and equipment for simulation and healthcare education. A nurse-owned-and-operated company, Pocket Nurse has been a trusted partner in nursing, EMS, pharmacy, and allied healthcare education since 1992.
Our work enhances suitable learning environments for future healthcare professionals, and we take that responsibility very seriously.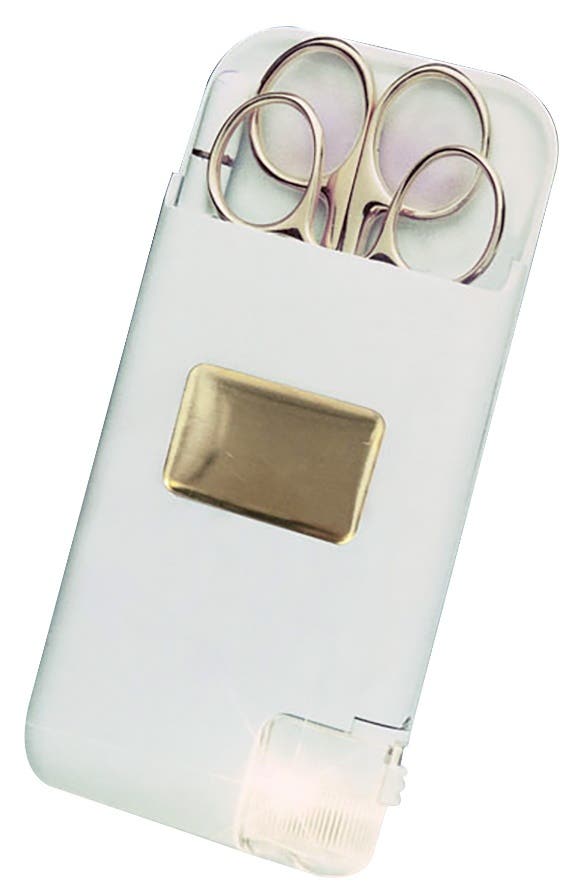 History
In 1992 the company sold a single product—the Pocket Nurse® pocket organizer that included bandage scissors, a hemostat, an integrated penlight, and an engraved nameplate. The Pocket Nurse was a success, but owner Anthony Battaglia, MS, BSN, RN, had a vision to help Health Educators in their instructional efforts. In the 25 years following, we've made it our mission to meet those needs, even if it means developing entirely original products like the InjectEd® injection simulator.
Today, we carry over 5,600 products including Pocket Nurse® brand products, Demo Dose® simulated medications and Student Health Totes. Although we no longer carry the company's namesake product, it lives on in the success of our brand.
Our Vision
To improve educational experiences and outcomes by providing simulation and medical supply solutions.
Our Mission
Continue to develop and source simulation and medical supply solutions to address the needs of healthcare educators through collaboration, building trust, and evolving with industry needs.
Our Core Values of Integrity, Commitment, Accountability, and Inclusion are in the heart of everything we do.
Integrity: We conduct our business in accordance with the highest standards of professional behavior and ethics.
Commitment: we are dedicated to the success of our customers, vendors, educational partners, and employees.
Accountability: In the event that something goes wrong, we work to make it right. Our customer service representatives and sales people are product-trained and personable so they can offer fast and friendly solutions throughout the buying cycle.
Inclusion: A variety of people make up our corporate environment, using different minds and personalities. We treat everyone as equals and value differences.
Respect: Although we are a growing business, basic human kindness always comes first. In an industry as selfless as healthcare education, we maintain respect and generosity that adequately reflects that of our customer base.