Simulation Tools and Resources to Support EMS, Fire and First Responder Training
What we can supply you with
Ambulance Simulators

Want to take your EMS training to the next level? Ask your sales representative about the option to park an ambulance simulator in your classroom, so your students can perform tasks and protocols in a realistic environment.

Scroll to see the Benefits of Becoming a Savvik™ Member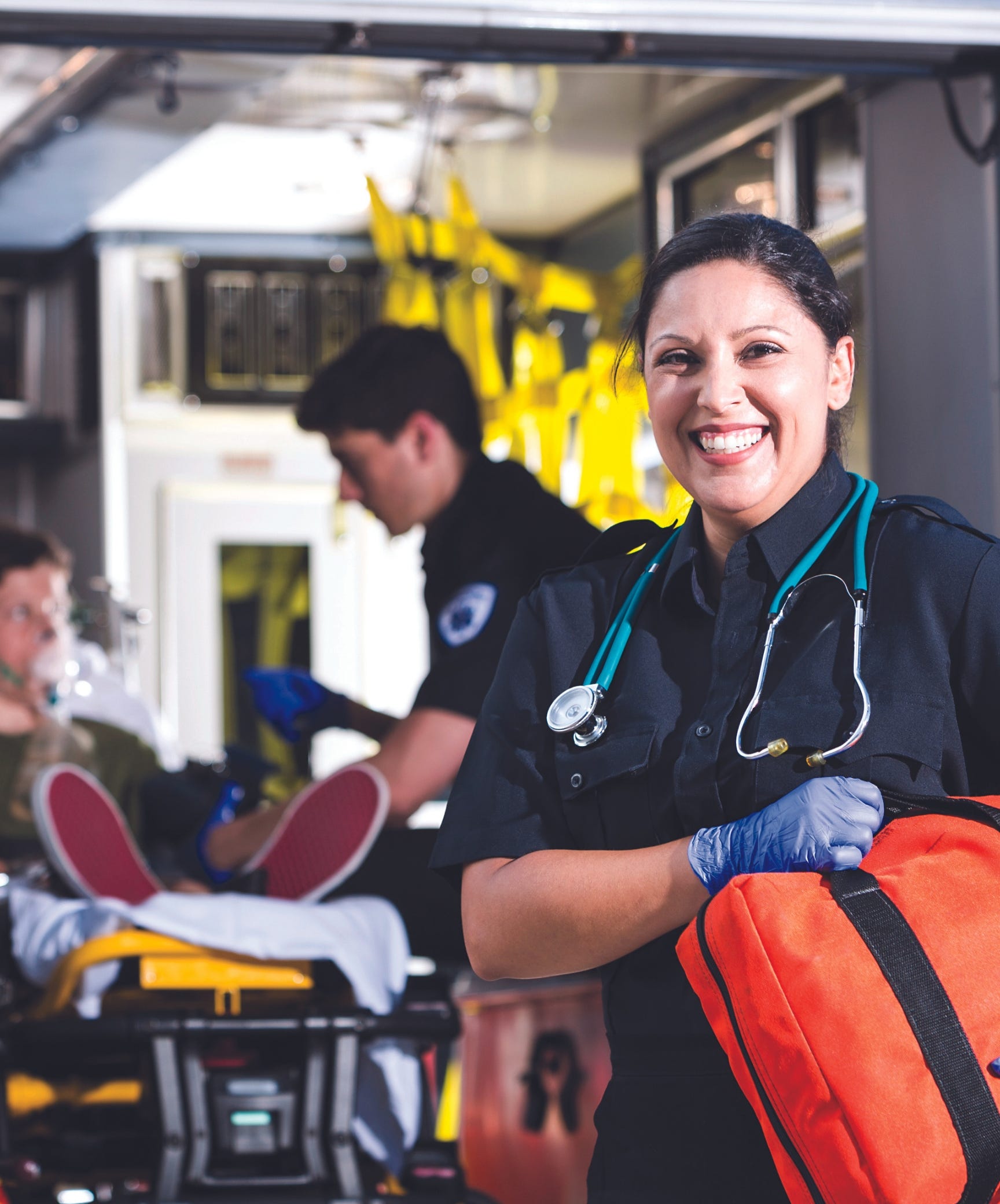 Save and Make the Shopping Process Simple by Becoming a Savvik™ Member
Services & Benefits for SAVVIK™ Members
Take advantage of these Pocket Nurse® services to help reduce costs and improve efficiencies:
1. Most experienced industry supplier
2. Fast shipping
3. One-stop purchasing
4. Consistent and competitive pricing
5. Knowledgeable and experienced staff
6. 24/7 ordering on PocketNurse.com
7. No bidding – use your SAVVIK™ agreement for all your purchases
8. Easy returns
Contract Name & No: Manikins and Simulators #2022-01
Contract End Date: 2/18/2025
Host Public Agency: Eagle County Health Service District
Marketing Agency: Savvik / Public Safety Association Inc.