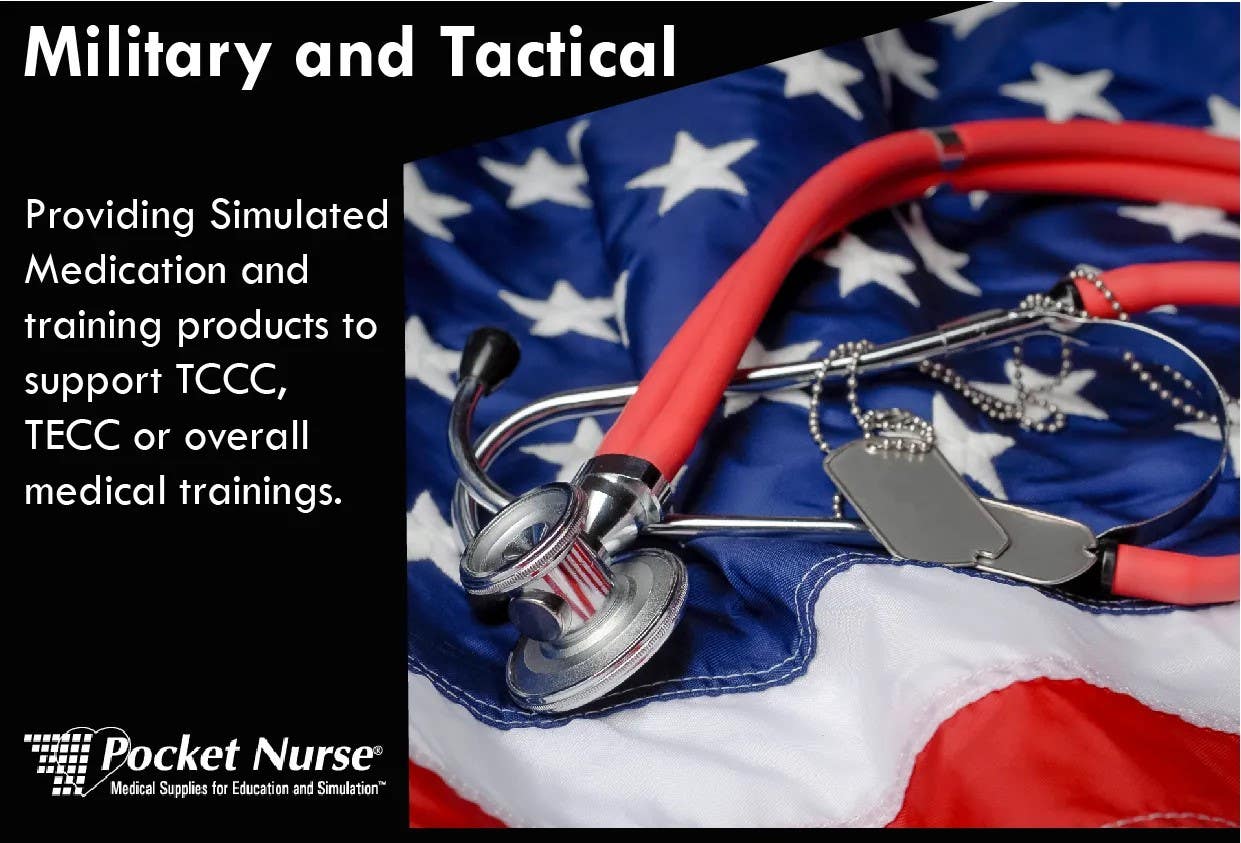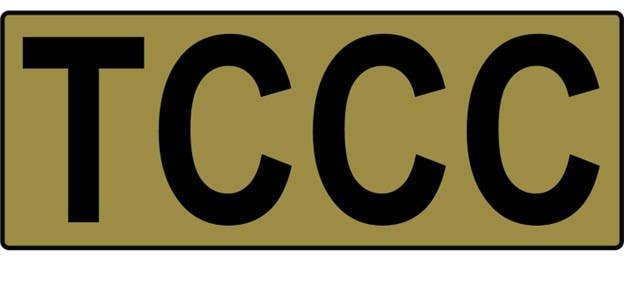 Tactical Combat Casualty Care (TCCC or TC3) is the
standard of care in Prehospital Battlefield Medicine.
The primary intent of TCCC is to reduce preventable combat death through a means that allows a unit to complete its mission while providing the best possible care for casualties.
Tactical Combat Casualty Care (Pronounced "T-Triple
C") is a set of guidelines developed by USSOCOM
(United States Special Operations Command) to
properly train non-medics to deal with the preventable
causes of death in the field.
TCCC = Tactical Combat Casualty Care
Tactical Emergency Casualty Care (TECC) is a set of best practices treatment guidelines for trauma care in the high-threat prehospital environment. These guidelines are built upon critical medical lessons learned by US and allied military forces over the past 15 years of conflict.