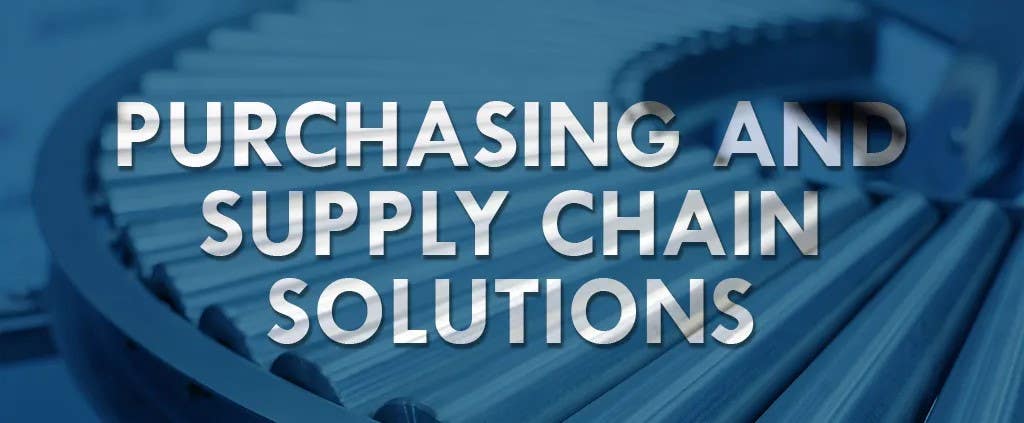 Pocket Nurse is the exclusive distributor of essential market-leading solutions for simulation and healthcare instruction, including an entire line of cost-saving Pocket Nurse Demo Dose® simulated pharmaceuticals, clinical consumables, instrumentation, and a full line of student totes, and educational supplies. Pocket Nurse offers the brands you know and the manufacturers you trust: Baxter, Laerdal, Nasco, Dynarex, GOJO, Graham-Field, and Medline. Pocket Nurse offers more than 5,600 products for the entire healthcare education enterprise.
Let Pocket Nurse help you with your eProcurement needs
Whether you need a hosted catalog or a Punchout catalog, streamline your purchasing process with us.

Creates an excel file with business-critical product data.

File is uploaded to your eProcurement application via your requited catalog template.

Place duplicate orders with less hassle.

Provides quick and easy purchasing directly from our website.

Maintain a connection between your eProcurement application and the Pocket Nurse online catalog.

Order from our site and transfer your cart back to your eProcurement system, where you maintain full control over approvals and transmission of Purchase Orders.

We can accommodate several eProcurement systems, including, but not limited to: Ariba, JAGGAER, ESM, Coupa, PerfectCommerce, and Unimarket. Ask us about your system.

Pocket Nurse® professional support and service is included.
Pocket Nurse's Cooperative Purchasing Programs will help state, county and city funded Pre-K & Elementary Education programs find savings and immediate benefits.
Contract purchasing completes the bid process for you

Contract pricing on all products

Next-day shipping

24/7 online ordering

Knowledgeable customer service
Learn more about how Pocket Nurse can help you with your eProcurement needs.
A purchasing and supply chain expert can be contacted at info@pocketnurse.com.
Customer Service Representatives have advanced product knowledge and a mission to courteously resolve your inquiry in a single call or e-mail. Pocket Nurse is a nurse-owned-and-operated corporation.